Private Sake Brewery Tour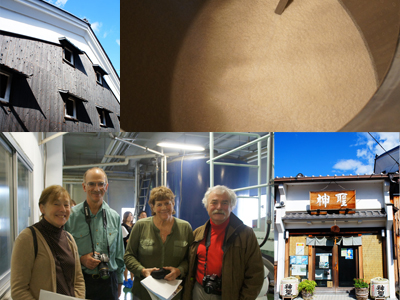 * Click to enlarge pictures.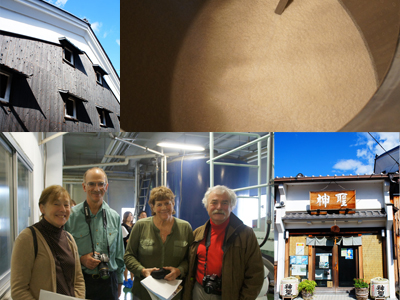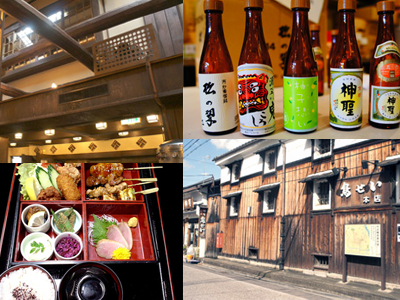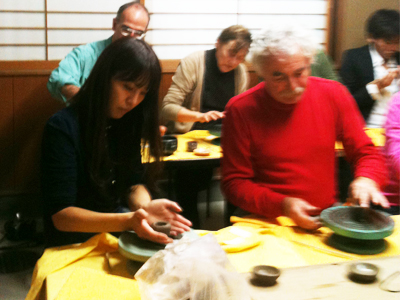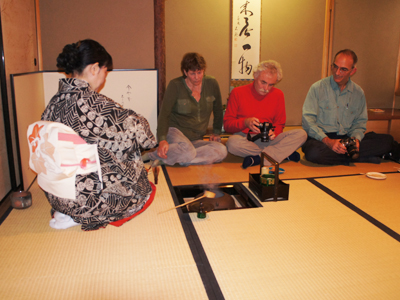 The best way to learn more about us is to join us for a private tour around our brewery. At the end of the tour, you will be welcome to sample some of our finest sake at the brewery. (Please note that actual sake brewing is limited to the winter season.)
A nice way to end the tour is by dining at our "Torisei" restaurant, which specializes in chicken skewers and lots more! A wide selection of our sake also is available.
Another fun activity available at Yamamoto Honke is the opportunity to make your own sake cups out of rakuyaki porcelain and/or experience an authentic tea ceremony in a traditional tea house.
Please contact us using the form below to check on availability of these activities at least a week in advance of your planned visit.